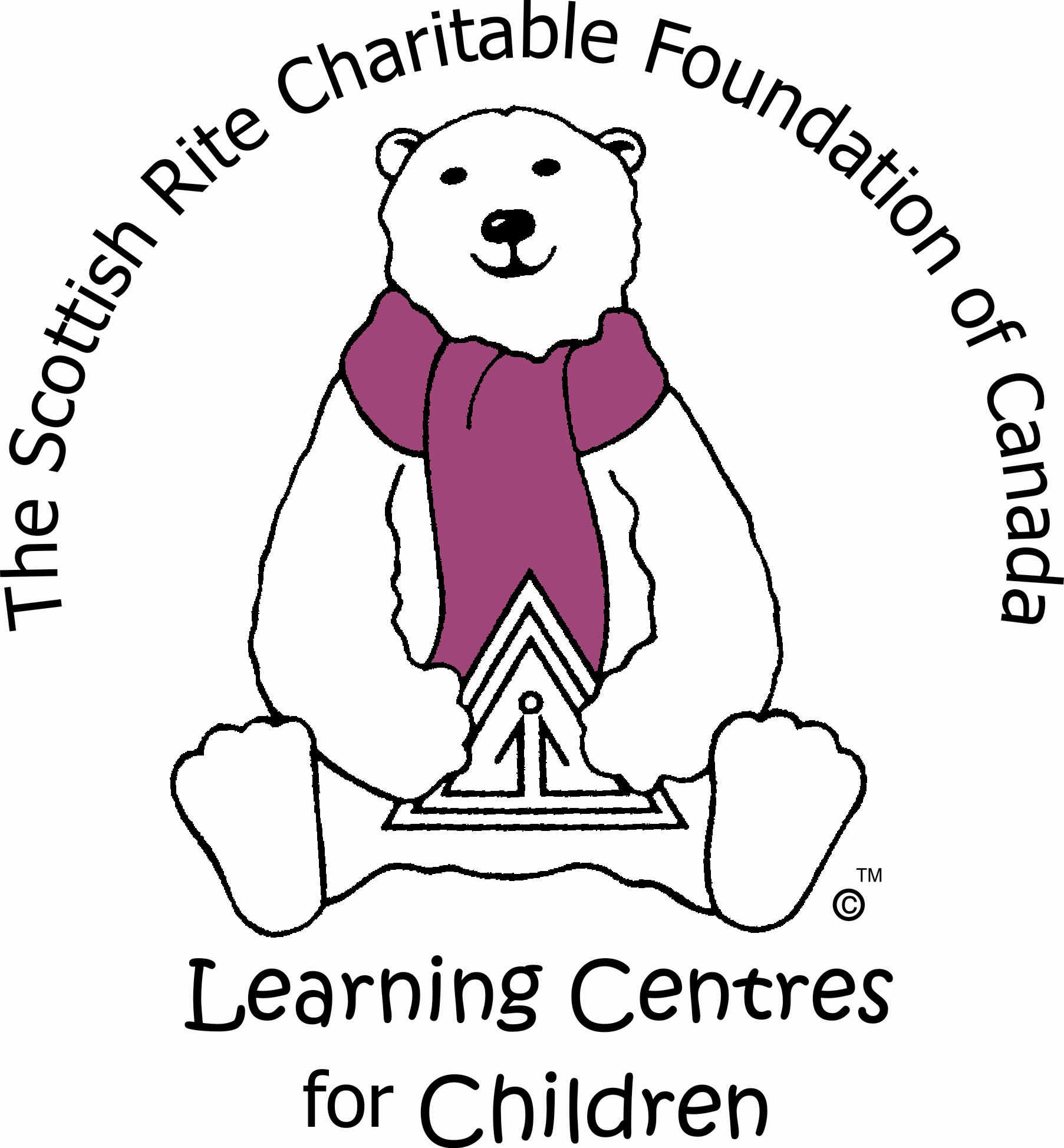 Now accepting applications for our program
What is the Learning Centre?
The London Scottish Rite Learning Centre is a place where children are important! It was planned and established by a group of Freemasons (a centuries-old men's fraternal organization) who understood two important facts about how children learn:
Up to grade three, children must learn to read.
After that, they must read to learn.

That means that children who reach grade four without learning to read, are in trouble! That should not happen to any child. At the Learning Centre, we want them to learn to read, and to enjoy reading and begin reading to learn. The Learning Centre accepts children formally identified with dyslexia and tutors them individually with a time-tested and proven method that accommodates their specific learning differences.
What is Dyslexia?
The inablity to read may be the result of dyslexia. The International Dyslexia Association defines it this way:
"Dyslexia is a specific learning disability that is neurological in origin. It is characterized by difficulties with accurate and / or fluent word recognition and by poor spelling and decoding abilities. These difficulties typically result from a deficit in the phonological component of language that is often unexpected in relation to other cognitive abilities and the provision of effective classroom instruction. Secondary consequences may include problems in reading comprehension and reduced reading experience that can impede growth of vocabulary and background knowledge."
How Does The Centre Work?
The children attend twice a week for one hour, and meet with their screened and trained tutor who uses the well proven Orton-Gillingham Approach in a one-to-one setting. The tutoring is provided at no cost to the child or family. The lessons are divided into five levels and most children take up to three years to complete the program. A Learning Centre "year" is approximately 30 weeks, and the two one hour sessions per week are all after regular school hours, usually at 4p.m. and at 5p.m., Monday through Thursday.
TUTORS NEEDED
(Click to Download Information)
CENTRE DIRECTOR NEEDED
New Learning Centre Director Needed: The London Scottish Rite Learning Centre is still seeking an individual to be the Learning Centre Director. If that is you, or you know of someone who wants to help transform the lives of children with dyslexia, this can be a very fulfilling opportunity.
The Director will work with a volunteer Board of Directors, tutors, children, parents and volunteers to support and implement the Learning Centre's goals and objectives. The Learning Centre follows the Orton-Gillingham approach in the tutor program.
This is a real opportunity to make a difference in the lives of our children. To learn more about this valuable and rewarding position please contact Cathee Crinklaw at ccrinklaw.lsrlc@gmail.com.
What Does the Polar Bear Mean?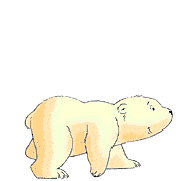 In the United States, where Scottish Rite Masonic bodies have successfully operated such Learning Centres for several years, their symbol is a teddy bear. Being Canadian, home of the north, we selected the polar bear, as shown above. Between his paws, our Polar Bear holds the logo of the Scottish Rite Charitable Foundation, under whose license we operate. A pin of the bear and logo may be purchased from the Learning Centre or from many Scottish Rite Masons in the London Valley for a small fee, of which most goes to the operation of the Learning Centre.
What Else Can You Tell Me?
Please have a look around this website. Follow some of the links, and if you have questions, please contact us! We would like to answer your questions.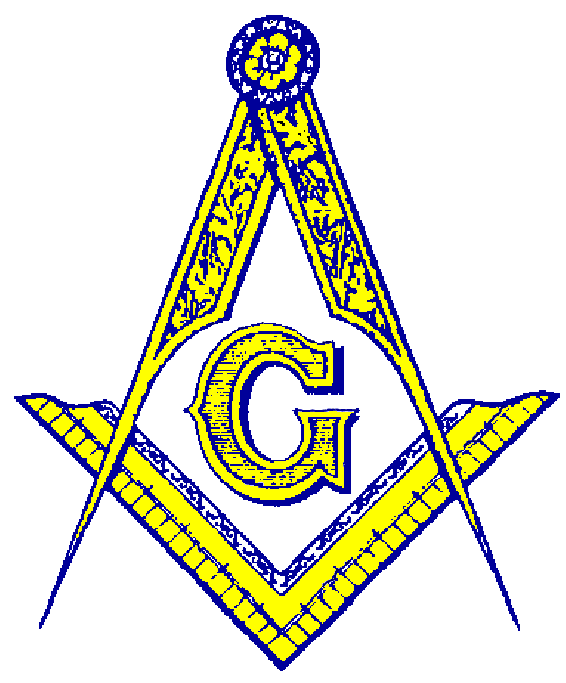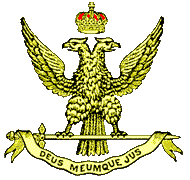 FREEMASONS HELPING CHILDREN