LINKS

______________
How to Apply
To be considered for the Learning Centre: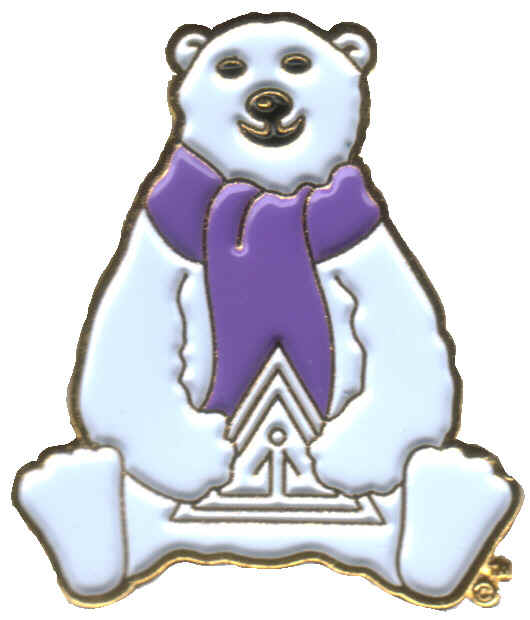 Parents must complete and forward the required forms,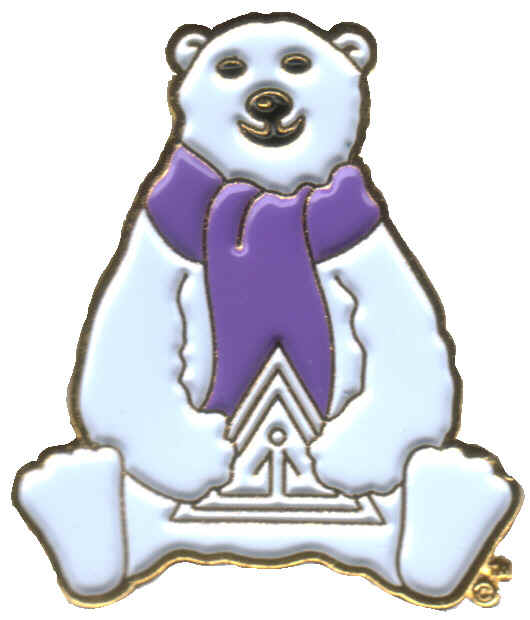 The child must be formally identified with dyslexia,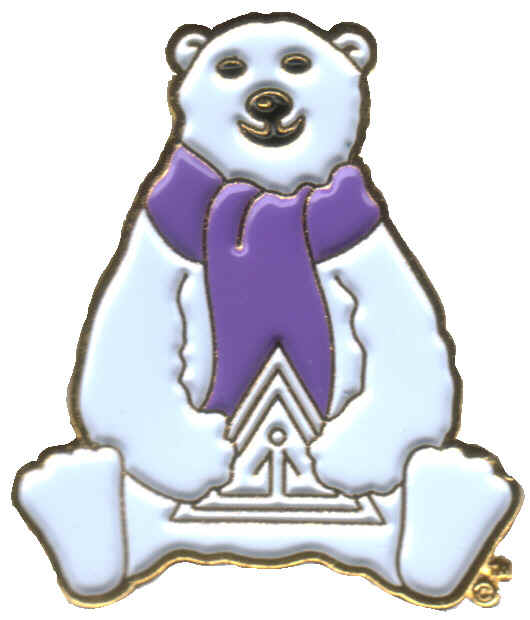 The child must have an individual psycho-educational assessment report indicating normal or above-normal intellectual capabilities,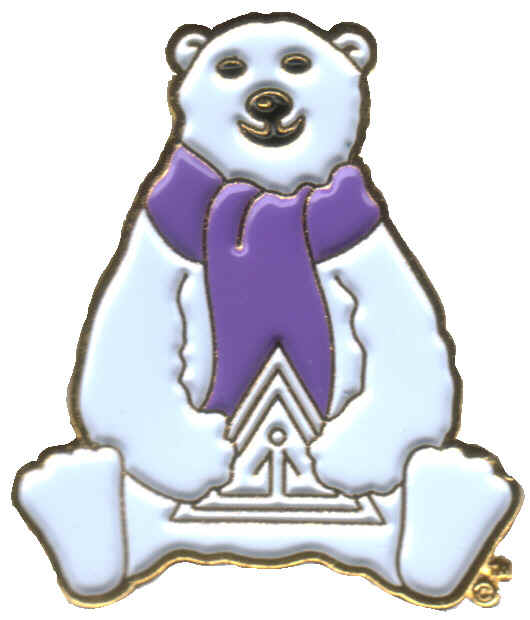 The child must be deemed by the Director of the Learning Centre to be able to benefit from the Orton-Gillingham Approach..
Further assessments will be completed by the Learning Centre before any decision is made about the child's involvement with the Centre.
There are no openings now; there is normally a short waiting list.
Click here to download an application form.
To make further enquiries, contact us at:
London Scottish Rite Learning Centre
londonsrlc@gmail.com
London Learning Centre Tutoring Facilities
243 Wellington Road,
London, Ontario,
519-646-2904